When I was a singer, my voice teacher's goal was to make me NOT need him. He wanted me to own my technique and be able to use it independently of him. Now that's my goal for you. I teach by doing, I teach by observing, and I teach by viewing. In my classes you do specially designed exercises (you've seen some of them in my books!), and those same exercises are repeated by your classmates so that you can see them challenge themselves. Finally, I play specially selected clips so you can see how the pros do it. That's it: Do (nothing like it); Watch (and dissect or imitate if appropriate); View (and learn from the masters).  
When I was starting out, the only way to improve my comedy chops was by getting a job on a sitcom. And I got that because I knew somebody, not because I was funny. On set, my education was a chaotic jumble of making mistakes, taking advice from pros, and learning by doing. There were acting books for theatre but there weren't any for working on sitcoms.  So I decided to change that and wrote "The Sitcom Career Book" to give you the lowdown on what it takes to be a professional on a series. With my next two books, "Acting for Young Actors" and "Directors Tell the Story," I present two more how-to guides with lots of inside info that can only be shared by someone who learned by doing and, as a result, now directs actors for a living.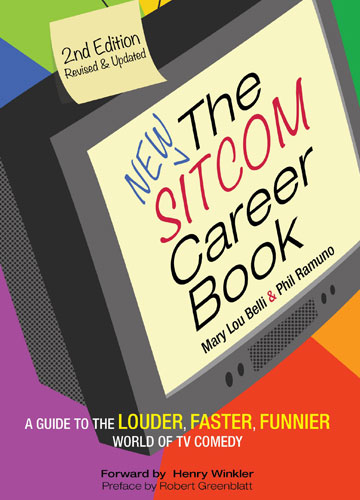 The 2nd edition of this authoritative classic.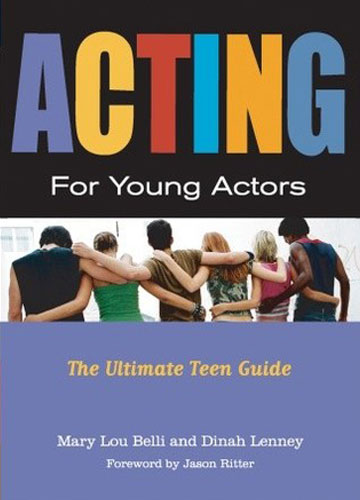 If you want to act…this book is written for you.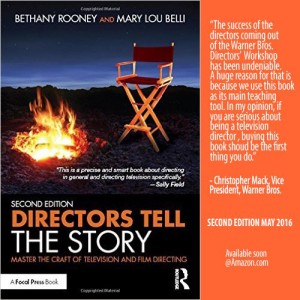 Learn what it takes to become a director.
FLAVORS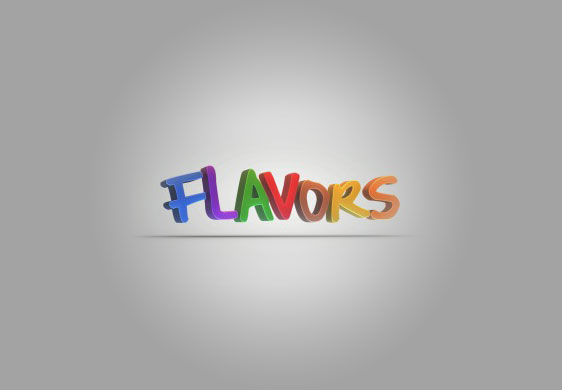 Three unlikely roommates: A white gay guy with gay and black pride, a black straight guy who knows more about MBAs than the NBA, and an Asian-Amerian girl who chooses tweets over tradition.Subscribe to the youtube channel http://tinyurl.com/theLBSisters    [maxbutton id="1″ text="Learn More" url =" /webespoides/flavors/"]
3WAY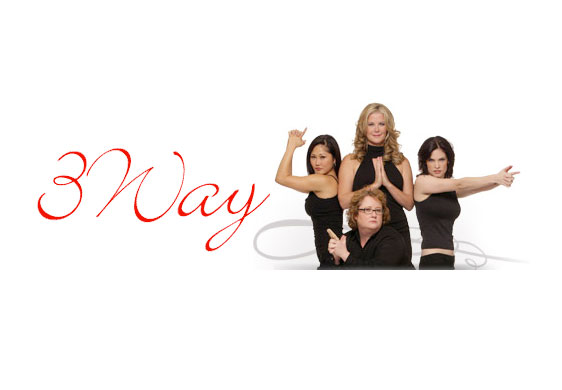 Siobhan's journey of serenity and calm following a disastrous and public divorce hits a bump in the road when her roommate Roxie moves her new girlfriend into this already estrogen-packed house.   [maxbutton id="1″ text="Learn More" url = "/webespoides/3way/"]
JENIFER LEWIS AND SHANGELA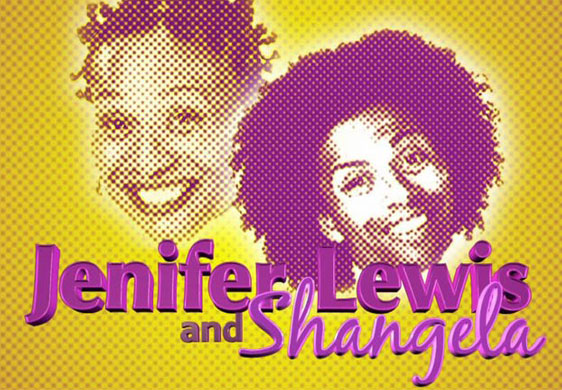 Follow the comic adventures of Ms. Lewis as the show-business diva mentor of the up-and-coming drag performer whom Ms.Lewis invites to live in the basement apartment of her Hollywood mansion.   [maxbutton id="1″ text="Learn More" url ="/ webespoides/jenifer-lewis-and-shangela/"]
Work In Progress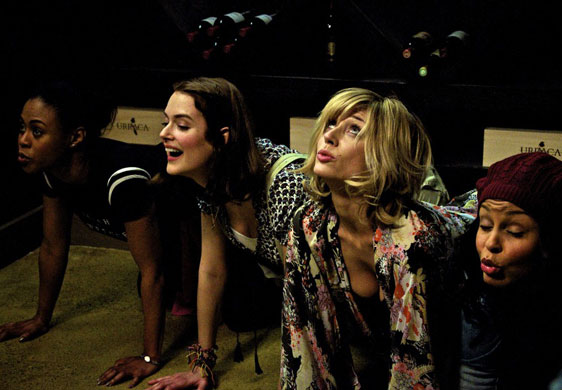 One's 30s is the decade where women are supposed to have it all figured out. These women prove it's not always true.  Four friends in different stages — marriage, divorce, pregnancy, and career building — help each other while exploring life in Los Angeles through their relationships and jobs as stylists in Hollywood.   [maxbutton id="1″ text="Learn More" url ="/ webespoides/work-in-progress/"]
MOTHER FAKERS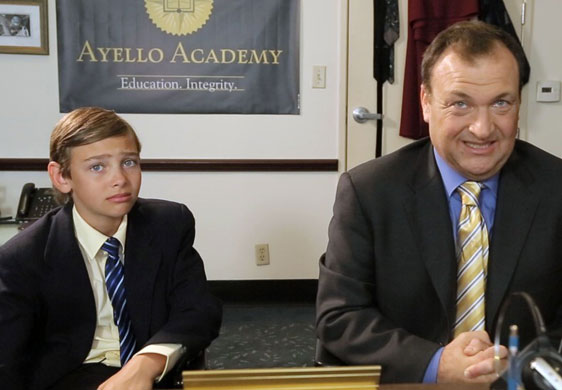 Kurt's very ambitious. He wants a promotion. He's convinced the only way to get one is for his son to bond with the boss's son. But Kurt doesn't have a son. So, he rents one…from the only one willing to do that: a greedy crack whore. Kurt's scheme introduces him to a kid who is as unconventional as Kurt is ambitious.   [maxbutton id="1″ text="Learn More" url = "/webespoides/mother-fakers/"]

Billary TransPresident

If he can't campaign as Bill he'll campaign as Hillary. Never content with being relegated to a "back-stage" role in Hillary's campaign, President Bill Clinton "puts on a new face" and hits the campaign trail determined to get Hillary elected as the first woman president.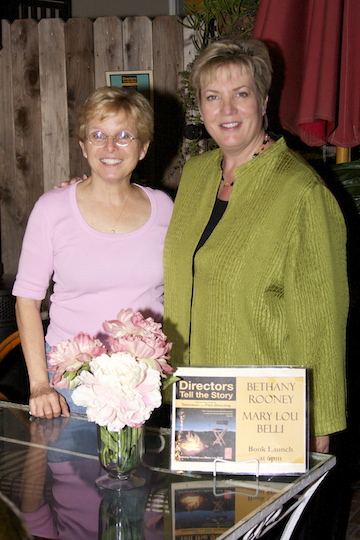 Recent Posts
Sign up to have a copy of Mary Lou's Musings
delivered straight to your in-box!